Oscar Nominated Irish Director To Lead Foyle Film Festival's Filmmaking Event
---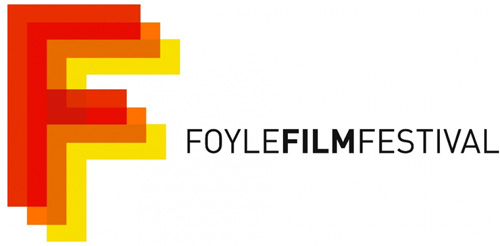 Date Posted: November 16, 2017
One of Ireland's greatest directors, Jim Sheridan, will join a host of leading film industry luminaries at the Foyle Film Festival's 'From Shorts to Features' conference in the Nerve Centre next Friday 24th November.
Sheridan is best known for The Field, In the Name of the Father and My Left Foot that between them received 13 Academy Award® nominations. The latter will screen in Brunswick Moviebowl on Friday 24th November, introduced by the acclaimed director himself.
As part of an 'In Conversation' with BBC Radio Ulster's Marie-Louise Muir, Sheridan will chart his long distinguished career which has personally earned him six Oscar® nominations, to date. He will give participants an insight into working with the likes of Terry George, on Some Mother's Son, Daniel Day–Lewis on The Boxer and the rapper 50 Cent on the 2015 film Get Rich Or Die Tryin'.
Most recently he directed the short film, The Eleventh Hour with Salma Hayek, which screens as part of this year's Light in Motion Competition.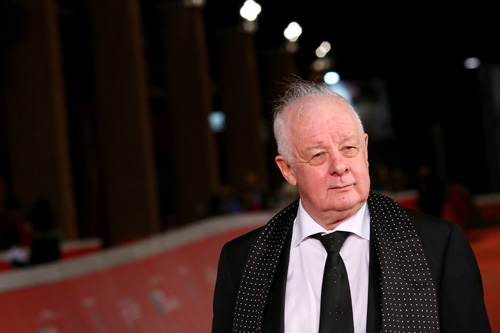 As part of the Foyle Film Festival programme, Northern Ireland Screen's Digital Film Archive will host the Film Makers exhibition, which takes place in the Nerve Visual Gallery until Sunday 14th January 2018.
The exhibition invites insights into past and present production methods and demonstrates the liberating force of new ideas and impulses that can emerge from the archives. In celebration of Northern Ireland's rich craft landscape past and present, six contemporary makers were invited to produce new work in response to historic footage from the Northern Ireland Screen Digital Film Archive. The event will also include some virtual reality workshops this month for 16-25 and 11-15 year olds as part of the HLF Kick the Dust Programme.
The exhibition is taking place as part of the Reimagine, Remake, Replay project supported by the Heritage Lottery Fund's Kick the Dust programme. Reimagine, Remake, Replay will connect young people with heritage in meaningful ways through creative media and the latest digital technologies. The project is delivered by a consortium of partners including the Nerve Centre, Northern Ireland Museums Council, National Museums Northern Ireland and Northern Ireland Screen.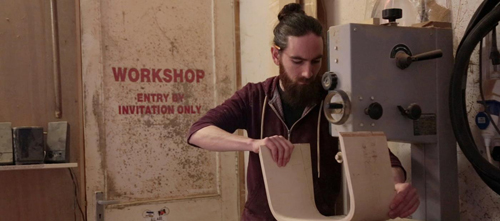 Foyle Film Festival is funded by Department for Communities through Northern Ireland Screen and by Derry City and Strabane District Council. Venue partner is Brunswick Moviebowl.
Tickets for 'From Shorts to Features', priced at only £5 are available from www.foylefilmfestival.org or by calling the Nerve Centre box office on 02871 260 562.