Odo and Almost Never nominated for Broadcast Awards
---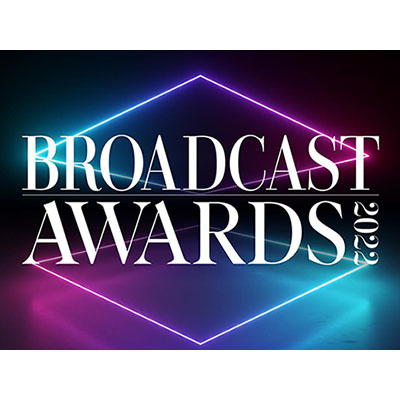 Date Posted: December 3, 2021
Two children's projects made in Northern Ireland with funding from Northern Ireland Screen have been nominated for the prestigious Broadcast Awards. Odo has been nominated for Best Pre-School Programme and Almost Never has been nominated for Best Children's Programme, they will battle it out at the 2022 Awards on 10th February at London's Grosvenor House.
Sixteen South's Odo, a pre-school programme that follows the adventures of an owl, airs on Channel 5's Milkshake! In the UK and has just launched on HBO Max in the US today. The 52 x 7' hand-drawn 2.5D animation, is a co-production between Sixteen South and Letko and was commissioned with support from the Young Audiences Content Fund, Northern Ireland Screen and the Polish Film Institute.
Almost Never is a comedy-drama from Saltbeef TV for CBBC that follows the ups and downs of boy band The Wonderland as they try to make it, while juggling friends, family, school and relationships. Almost Never filmed entirely on location in Northern Ireland.
The full list of nominees for the 2020 Broadcast Awards can be found here.