Northern Ireland Talent wins at IFTAs
---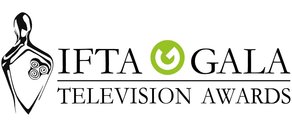 Date Posted: June 1, 2018
Derry Girls and Lily's Driftwood Bay were amongst the winners at last night's Irish Film and Television Awards in Dublin. Both programmes received funding support from Northern Ireland Screen.
The IFTAs, which took place at the RDS in Dublin, recognise excellence in outstanding Irish creativity. Comedy series Derry Girls won the Comedy Award in a highly contested category. The award was the second of the night for the show after writer Lisa McGee won the Writer in a Comedy or Soap Award.
The hit Channel 4 series wowed audiences earlier this year, depicting the lives of a group of teenagers in 1990s Derry.
Other notable wins include Lily's Driftwood Bay from Belfast-based Sixteen South Studios, which won the Animation Award. The series follows a young girl called Lily who lives on an island with her Dad in a little hut on the beach. Across the way is Driftwood Bay, where her imagination comes to life.
The prestigious awards were spread across 23 strongly contested television categories and were shortlisted by members of the Irish academy, along with Irish and international jury panels of industry experts.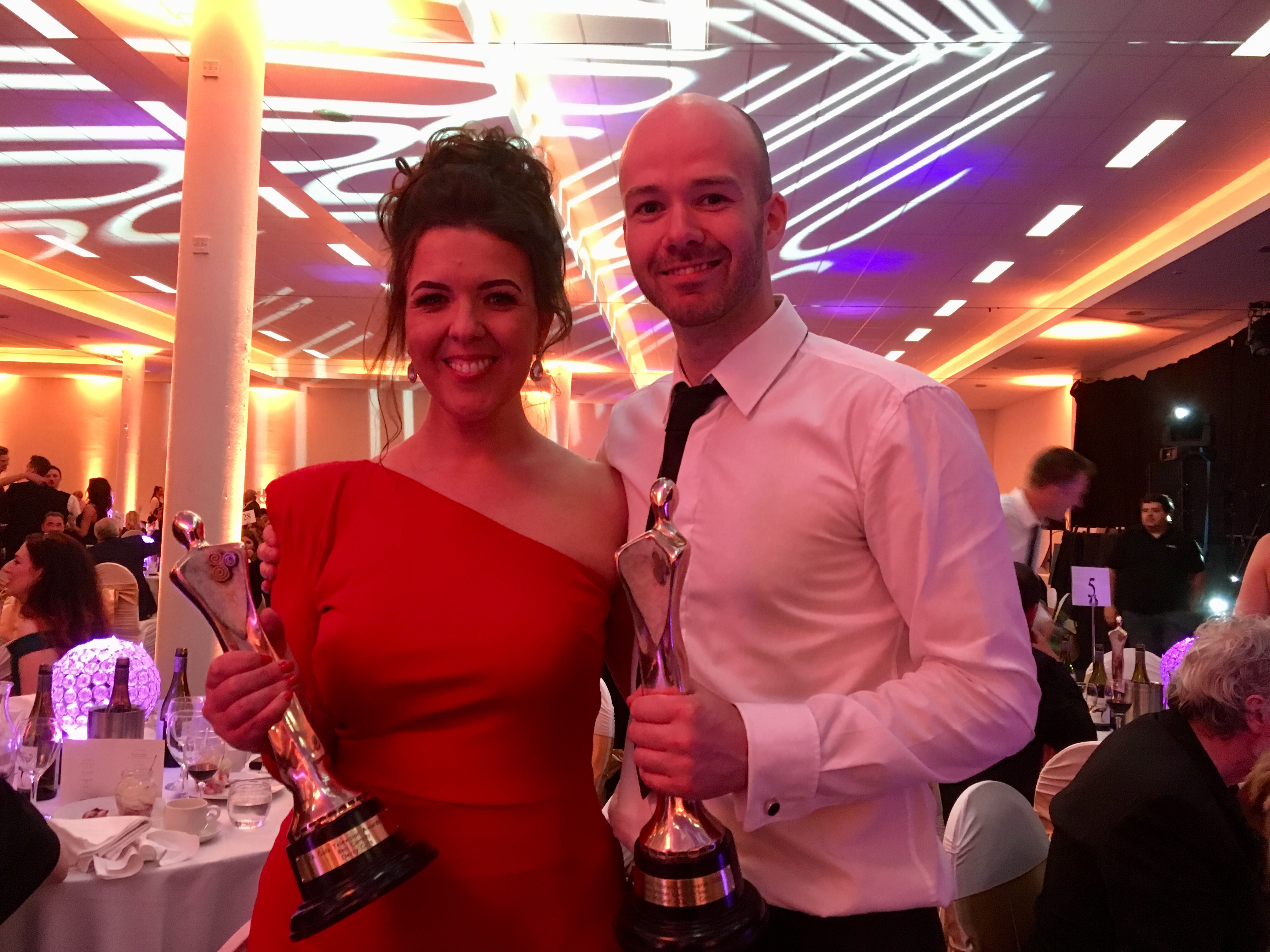 Derry Girls writer Lisa McGee with series director Michael Lennox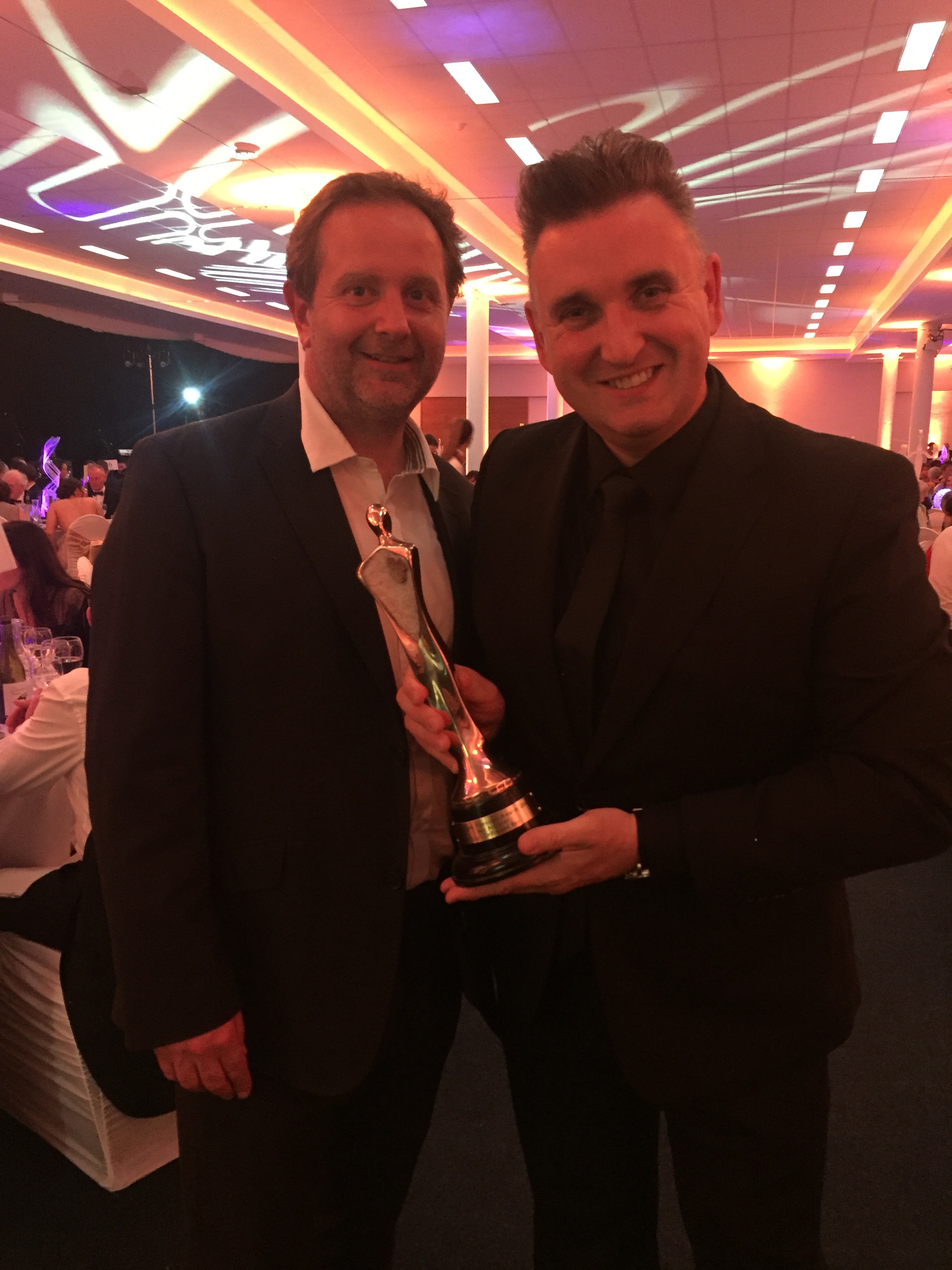 Sixteen South Studios won in the Animation category for Lily's Driftwood Bay