Northern Ireland Screen launches The Pixel Mill
---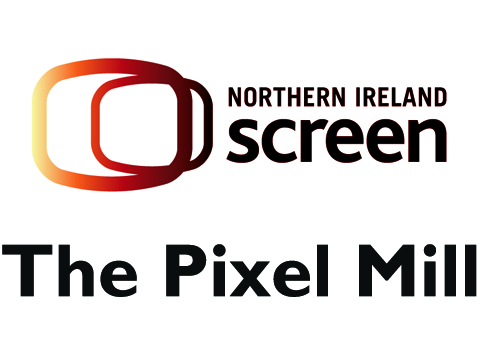 Date Posted: June 27, 2018
Northern Ireland Screen has announced the launch of The Pixel Mill, a community hub in Belfast, which will support the sustainable growth of the Northern Ireland games sector.
Northern Ireland Screen is inviting applications from companies to take part in its inaugural coaching programme to support up to 10 successful companies to develop their businesses, build their teams, market their capabilities and navigate third party relations.
Participating companies will be entitled to weekly coaching sessions to address business, marketing and operational needs as well as up to 12 months free access to The Pixel Mill facilities.
The key aims of The Pixel Mill are to prepare companies for the process of getting early stage concepts into production and break through to the international market and offer additional support to leverage external finance to meet their needs.
Northern Ireland Screen will also host a number of pre-start workshops, aimed at supporting prospective companies with the application process. The closing date for receipt of all applications is Friday 3 August. Further information regarding The Pixel Mill, including application details, can be found here.