'Do No Harm' Journalism Conference
---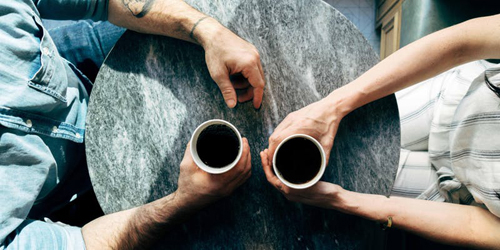 Date Posted: May 23, 2018
Invitation to Editors, Producers, Journalists, Researchers, Photographers, Camera operators, media and journalism students.
Every day, journalists interview vulnerable contributors who have experienced traumatic incidents without considering the effect the details will have on them.
This half-day workshop will offer the opportunity of improving journalism and storytelling by offering:
Practical tips on how to improve interviewing skills while limiting the possibility of harm to yourself and the people you encounter.
Help in techniques to develop resilience to face challenges of every day reporting or documentary making.
Awareness in Journalism and Trauma really can make a difference to you and those you interview so why not invest in your craft for a couple of hours. It is generously funded by the NUJ Belfast Branch and the Dart Centre for Journalism and Trauma, Europe.
Join Angelina Fusco (ex-Editor, BBC Newsline and associate trainer for the Dart Centre); Gill Moreton (NHS trauma clinician and Dart Centre Europe trustee) as well as colleagues from broadcasting and print, the Wave Trauma centre and QUB.
Details
Date: Friday 29 June 2018
Venue: Duncairn Avenue, Belfast
Start: 10am (arrival 09:30 for refreshments)
Light lunch provided
End: 2pm
Price:
If you are interested in attending, click here.