NI Sound Mixer, Ronan Hill, nominated for 7th CAS award
---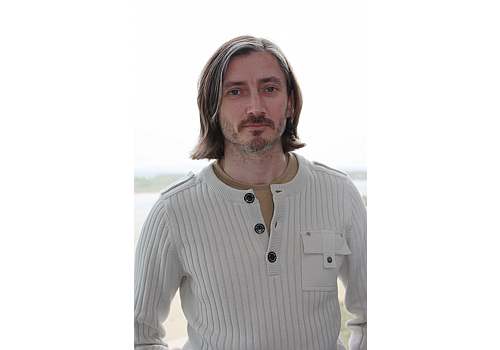 Date Posted: January 15, 2018
Congratulations to local Production Sound Mixer Ronan Hill who has who has been nominated for his seventh consecutive Cinema Audio Society (CAS) award. Ronan has been nominated in the category of Television Series (one hour) for his work on the Game of Thrones season seven episode, "Beyond the Wall".
Ronan has previously won this particular award for the past four years and is also currently nominated for an IFTA and a TEC award for his work on Game of Thrones.
The CAS Awards will be presented at a sealed envelope dinner on February 24th in the Bunker Hill Ballroom of the OMNI Los Angeles Hotel.
A full list of nominees can be found here.