NI Short films included in competition line-up for Irish Film Festa
---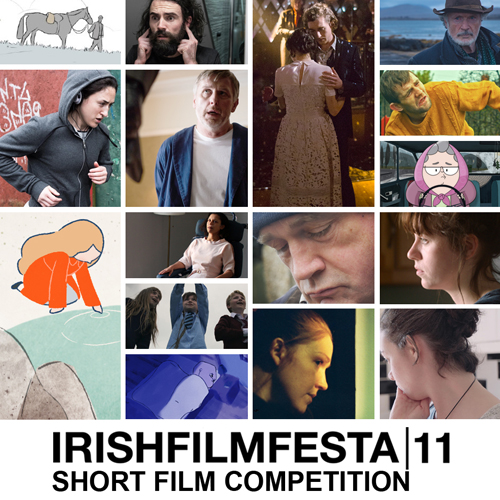 Date Posted: February 13, 2018
The line-up for the 11th Irish Film Festa Short Film Competition, the only Italian film festival completely dedicated to Irish cinema, has been announced today.
The competition, which will take place from 21 –25 March at the Casa del Cinema in Rome, features two Northern Ireland Screen funded shorts; Listen, directed by David Moody and The Captors, directed by Chris Baugh.
The Captors, which stars Nigel O'Neill and Stuart Graham, follows a trio of tiger kidnappers who are faced with an impossible decision when a wealthy victim calls their bluff. The story of Gaeilge in modern day Belfast is explored in Listen, which stars Naseen Morgan and Brian Milligan.
The competition section, reserved for short films produced or co-produced in Ireland, comprises 16 works this year, spanning various genres including drama, comedy and fictional documentary.
Susanna Pellis, Artistic Director, Irish Film Festa commented: "We are very happy with the submissions this year, both in terms of quality as well as quantity, even if we had to make tough choices to reach the final selection."
Irish Film Festa, founded and directed by Susanna Pellis, is produced by the cultural association Archimedia in collaboration with the Irish Film Institute; with the support of Culture Ireland, the Irish Film Board, Tourism Ireland; and the patronage of Ireland's Embassy in Italy.
A full list of the short films in competition can be found here.