NI filmmaker selected for Bridging the Gap
---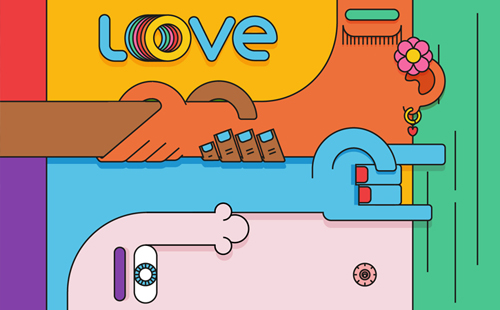 Date Posted: January 19, 2018
Congratulations to local Northern Ireland talent Dianne Lucille Campbell who is one of five other filmmakers from across the UK to be selected for this year's Bridging the Gap programme.
Dianne's short film El Hor has been commissioned for production following a programme of intensive workshops and a competitive pitching process. The project will be produced by Brian Falconer at Out of Orbit.
The Scottish Documentary Institute (SDI)'s acclaimed training initiative Bridging the Gap is one of the leading documentary new talent initiatives in the UK, offering intensive training and commission opportunities to emerging UK-based filmmakers.
The programme helps filmmakers who apply to develop their 10-minute documentary projects and gives them the chance to work closely with industry professionals and SDI over a period of nine months. Previous tutors have included Jennifer Fox, Margarida Cardoso, Nicolas Phillibert, Nick Broomfield, Phie Ambo, Thierry Garrel.
Bridging the Gap is supported by Creative Scotland, Northern Ireland Screen and the University of Edinburgh.
Further information on this year's selections can be found here.