Movie Magic Budgeting and Scheduling course
---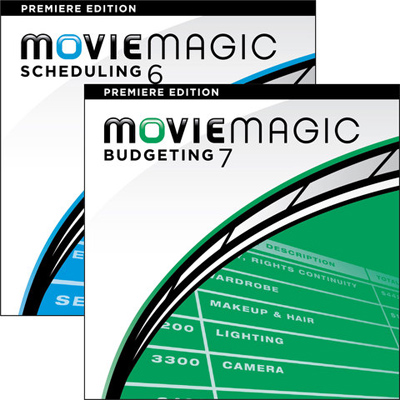 Date Posted: November 21, 2019
Northern Ireland Screen is looking for expressions of interest from local crew who work in the Accounts, Production or AD Departments and are keen to get some training in Movie Magic Budgeting and Scheduling.
Led by Line Producer / UPM Brian Donovan (King Arthur: Legend of the Sword, Allied and Dracula), this course offers an in-depth, hands-on review of the Movie Magic software and the environment in which they are employed both in Film and TV. The training would be delivered over 5 days in January (or possibly over two weekends). By the end of the course you will have a greater understanding of the budgeting/scheduling process and feel confident using Movie Magic Budgeting software on your own productions.
Ideally participants should already have the software, however, we might be able to obtain temporary licences for the duration of the course for those who don't. Places are very limited and only those people with sufficient industry experience would be considered to participate on this course.
If you are interested please email your CV to Paula Campbell, Skills Manager, by 12 noon on Friday 6th December.
The course will be offered free to the right candidates.