Lost Lives to air on BBC One NI
---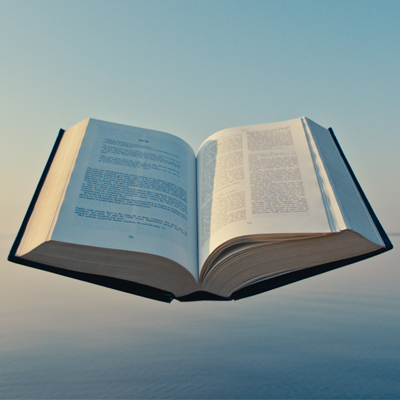 Date Posted: February 11, 2020
Lost Lives, a major cinematic and timely film inspired by the book of the same name, which records every single death and its circumstances since the beginning of the Troubles, is to air on BBC One Northern Ireland on Sunday 16th February at 9pm.
Commissioned by BBC to mark the 50th Anniversary of the beginning of the violence in Northern Ireland, funded by Northern Ireland Screen and produced by DoubleBand Films the heartfelt film is a cinematic homage to the victims, from all sides.
Lost Lives is powerfully narrated by an ensemble of renowned home-grown actors including Kenneth Branagh, Roma Downey, Adrian Dunbar, Bronagh Gallagher, Ian McElhinney, James Nesbitt and Liam Neeson. The film weaves archive footage with recordings of family and friends responding to the devastating news of the death of loved ones. A score performed by the Ulster Orchestra and striking cinematography complete this elegiac piece.
Dermot Lavery and Michael Hewitt, co-directors of Lost Lives comment;
"Lost Lives is a feature length film inspired by the remarkable book of the same name. First published in 1999, it is a history book with a profound difference. It does not detail the acts of politicians and other major figures in the story of a conflict. Nor does it concern itself with talks or the breakdowns of talks. It was – and remains – the only book to record the circumstances of every single death in a conflict. As such it is focused – through every meticulous entry – on the human and emotional cost of a war. In the words of the five journalists who wrote the book over a period of seven years, it "should serve as a lasting reminder of why Northern Ireland should never again return to full-scale conflict, a lasting reminder of the sadness and the pity of it all, a lasting reminder that war is hell."