Producers launch new development initiative for mother tongue languages
---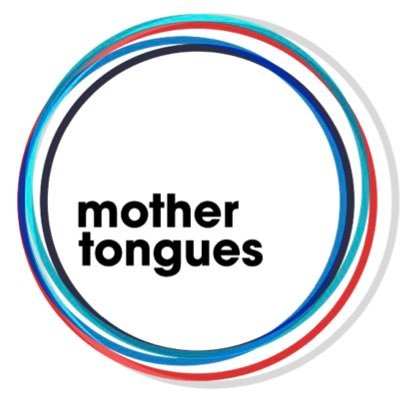 Date Posted: September 25, 2020
The Mother Tongues Award is a development initiative launched by production companies Ardimages UK and Shudder Films in association with sales agent Charades and UK distributor Curzon. The awards is seeking feature films at treatment or script stage that are set in the UK, written by UK-based filmmakers, in which the story dialogue is in a language other than English, to apply.
Following the open call and at least one round of interviews, the initiative will offer a minimum of one development award of £10,000. The initiative will also offer producer development support to the chosen project(s) with the aim of moving them into production. Sales partner Charades will have a first look to acquire internationals sales rights and the distribution partner Curzon will have first look to acquire UK rights on the developed film(s).
The successful applicant(s) will be required to sign a development agreement with Mother Tongues Films Ltd before receipt of funds, and all rights must therefore be available at the time of the submission. Mother Tongue will own the work(s) that is commissioned, subject to an industry standard turnaround provision. The money awarded will be recoupable with a premium from the production budget of any film based on the work.
Applications open on Sunday 1st November.
For more information and to apply, click HERE.
Deadline for applications is Tuesday 1st December.