Investment means more new factual, drama and comedy commissions from BBC Northern Ireland
---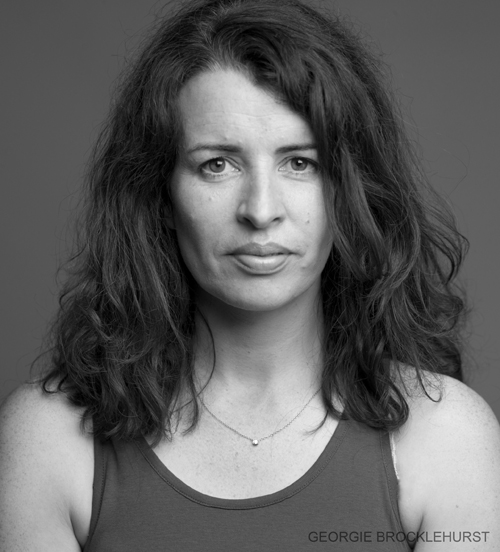 Date Posted: October 3, 2018
BBC Northern Ireland audiences can expect more local drama, more comedy and a greater range of documentaries over the next year.
Speaking at a BBC Northern Ireland commissioning briefing in Queen's Film Theatre, Belfast [Wednesday 3 October], BBC NI Director Peter Johnston announced a range of new television commissions due to be broadcast on BBC One NI over the next 12 months including two dramas supported by Northern Ireland Screen.
Addressing a range of independent production companies and members of the Northern Ireland creative sector, the BBC NI Director highlighted some of the new comedy, entertainment, drama and factual commissions reflecting life in Northern Ireland, as well as the return of some audience favourites.
New content in these genres has been made partly possible through an additional BBC investment of £11million over three years into BBC Northern Ireland content and services. Part of this significant investment provides an increase in commissioning spend on local television content – meaning more drama, comedy and factual programmes that are relevant to audiences in Northern Ireland.
Peter Johnston, Director, BBC NI says: "It's been an eventful year for the BBC in Northern Ireland. The network drama Death And Nightingales with Jamie Dornan has just shot here and, of course, the fifth series of Jed Mercurio's Line Of Duty is currently filming. These alongside the Biggest Weekend, the BBC Radio 2 Folk Awards and the BBC One drama Come Home all showcase Northern Ireland to UK-wide audiences, which is incredibly important. It's also vital that BBC Northern Ireland continues in its everyday mission to reflect life here to our local audiences.
"This investment into commissioning spend has enabled us to broaden the ambition and to deepen our public purpose to inform, educate and entertain our audiences. As well as factual content such as Top Table and True North, we've been able to invest in a new series of the timely comedy series Soft Border Patrol and to help develop new drama talent in front of and behind the camera through our pilot New Perspectives initiative.
"We are committed to bringing audiences the best content and we do that by investing in independent production companies, programme makers and our creative partners within the industry."
In drama, two one-off hour-long dramas have been commissioned as part of BBC Northern Ireland's pilot New Perspectives initiative. New Perspectives aims to find and develop new drama writing, production and acting talent. The drama Counsel centres on a female barrister, played by Valene Kane who must balance representing a new young client with supporting her high-profile husband amid a job promotion and an impending scandal. The drama Up And Downs, starring Susan Lynch, follows a young man with Down's syndrome who goes on an adventure with his younger sister.  The two dramas will receive funding support by Northern Ireland Screen.
New Perspectives
In drama, two one-off dramas were announced as part of BBC NI's pilot New Perspectives initiative, aimed at finding and developing new drama writing, production and acting talent.
Written by new writer David Allen and directed by Declan Recks (The Truth Commissioner) Counsel tells the story of Olivia Harley played by Valene Kane (The Fall, Rogue One: A Star Wars Story), a female barrister who complicates her professional and personal life when she meets a new client and must balance this with supporting her high profile husband amid a job promotion and an impending scandal.
Ups And Downs, written and directed by Eoin Cleland (Incoming Call) and produced by Kevin Jackson, (Zoo, Behold The Lamb) stars Susan Lynch (Ready Player One, Waking Ned, Killing Eve) as the mother to a 22–year-old son with Down's syndrome and 18-year-old daughter who head off on an entertaining road trip to Belfast to attend a highly anticipated gig without her permission.