Into Games is calling schools to join game design programme for students
---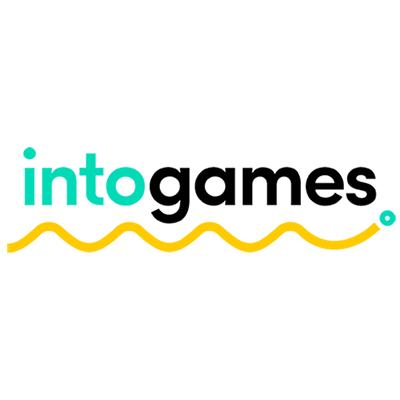 Date Posted: September 16, 2021
Would you like to engage your students with game design? Games for Schools (GFS) is a brand new UK wide programme by Into Games to help provide educators with the tools they need to get their students started with game design. GFS has over £1.5million to support teachers and students with software, training and resources to start their own extra-curricular clubs or integrate into their curriculum delivery.
Combing coding, maths, art and teamwork, game design is a powerful means of bringing the curriculum to life in a way that many young people understand and feel comfortable with.
Eligible schools will receive 30 free licenses of the software, Gamemaker 2, along with CPD sessions for educators and resources to use to get their students engaged. To qualify schools should either have at least 20% of their students eligible for free school meals or pupil premium, be SEND schools or be a girl-only school.
The application process takes 5 mins and can be accessed at www.gamesforschools.org.
The programme is a joint initiative run by Into Games in partnership with YoYo Games, BAFTA, and Technocamps.