Wheelhouse Entertainment options two formats for the U.S. market from Belfast-Based Stellify Media
---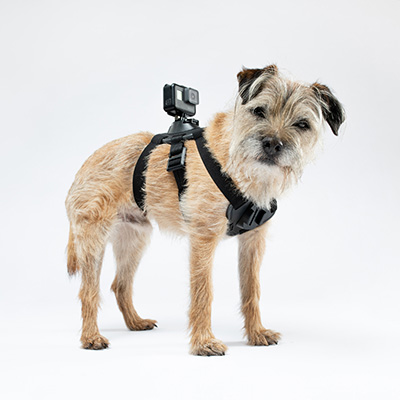 Date Posted: June 2, 2021
Stellify Media, the award-winning, Belfast-based independent production company, announced today it has struck a deal with Wheelhouse Entertainment to take two of Stellify's newest formats – Celebrity Snoop Dogs and Secret Body – to the U.S. market. The companies will co-produce the commissioned shows.
Launched in April 2020 on Channel 4 in the UK, Celebrity Snoop Dogs takes viewers inside the houses of the rich and famous, but with a "dog's eye view," as specially designed "doggy cams" – real cameras attached safely to real dogs – help them snoop into celebrity lives with visual access that other cameras just wouldn't get. Viewers play along with a cast of celebrities as they turn detective to piece together clues and determine who owns which house, and which dog.
Meanwhile, Secret Body, originally commissioned in 2019 for BBC One Scotland, comes to the U.S. as the world's first undercover weight loss show. With the supervision of health and exercise experts, participants undergo a dramatic yet secretive body transformation over a 12-week period, all while wearing a prosthetic "fat suit" uniquely constructed to hide their progress until the big reveal.
Matthew Worthy, Joint Managing Director of Stellify says: "We can't wait to work with the Wheelhouse guys and take these projects out."
Wheelhouse Entertainment Chief Creative Officer Scott Lonker added: "Celebrity Scoop Dogs and Secret Body both put fun, original twists on formats that are among viewers' favorite types of shows to watch. We're looking forward to working with Stellify to bring these series to the U.S."