Ulster University seeks participants for a study to understand the mental health and wellbeing of screen industry workers
---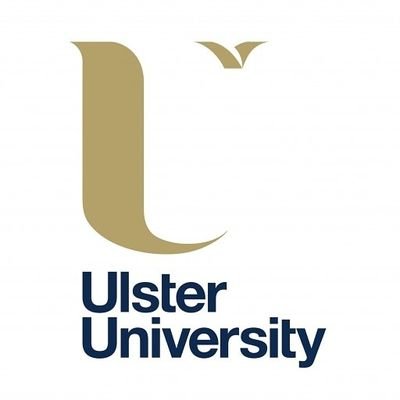 Date Posted: December 7, 2021
Ulster University is undertaking a study to understand the mental health and wellbeing of screen industry workers in Northern Ireland. It is widely acknowledged that the screen sector industries contribute positively to individuals in many ways, especially in relation to mental health and wellbeing. However, little is known about the mental health and wellbeing of those who work in the screen industries.
This survey seeks to explore the experiences of being a screen sector professional in Northern Ireland, the rewards and challenges which are found within creative working and how this may impact upon mental health and wellbeing.
Ulster University is inviting screen industry sector workers to participate in the survey. If you work in the industry and wish to share your experience, please click here.
When you click this link, you will find further information relating to the study, please read this before you decide if you would like to participate. If you would like to participate press to continue, you will then see a consent page. Read and respond by selecting each point if you agree. You will then be able to participate!
Please also note that confidentiality is of paramount importance for this study and that your participation is completely voluntary.