Ulster-Scots Broadcast Fund New entrant training scheme
---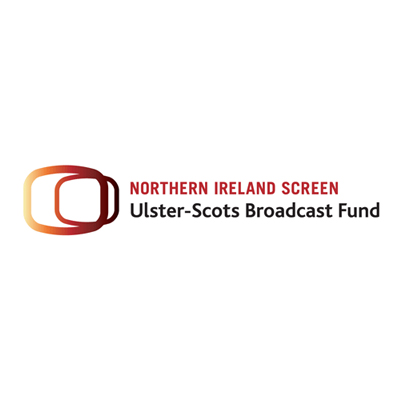 Date Posted: September 10, 2019
Northern Ireland Screen's USBF training scheme is an 18-month placement (national min wage/national living wage) for 1 successful applicant to be placed with local production companies working on USBF funded projects.  The trainee will also be assigned a senior industry mentor for the duration of the scheme.
The trainee will be learning all aspects of production from idea generation, research, development and production planning.  At times they will be expected to work flexibly, during unconventional hours and to tight deadlines.
The trainee will initially take part in a 5-day introductory training session to help prepare them for taking on their first placement. There will also be additional training sessions and masterclasses throughout the scheme.
For more information, full sets of guidelines and how to apply click here.