SPACE-2 Group target growth with new appointments
---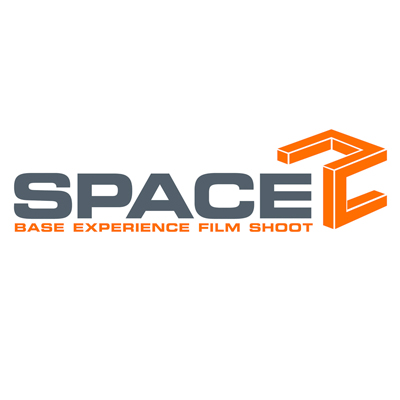 Date Posted: July 26, 2019
SPACE-2 (N.I.) Ltd building on regional media production success
SPACE-2, the UK's leading creative property consultancy, are delighted to welcome Rory Clifford to the team as the new Regional Development Manager for Northern Ireland and Republic of Ireland.
The new appointment builds on the success SPACE-2 have experienced in Northern Ireland over the last 4 years working with a number of property companies, owner occupiers and asset managers. The film & TV, events and placemaking business have provided locations for many NI projects including hit BBC drama Line of Duty and The Frankenstein Chronicles. It also marks an exciting period in the company's strategy as it seeks to grow its presence in the Republic of Ireland.
Rory joins SPACE-2 with a wealth of experience from previous roles in the region, including the immersive technology sector where he successfully led business development for a leading Northern Ireland Immersive Media studio for 2 years. Previously, he worked at Northern Ireland Screen within the marketing team, as well as having roles with the British Film Commission in Los Angeles and within the film/TV industry.
In addition, Cory Danks has been recruited to support Rory in the role of Location Scout/Assistant. He will be focusing on establishing new partnerships with landlords and location owners and build up SPACE-2's already extensive portfolio of locations across both Northern Ireland and the Republic of Ireland.
Mark Hughes-Webb, CEO of SPACE-2 said "I'm delighted to welcome Rory to the team as we enter into a substantial and exciting period of growth for the company. The film/TV industry within the UK and Ireland are as busy as ever, and getting busier, which offers a spectrum of opportunities. We look forward to working with current property partners and bringing on board new partners both in Northern Ireland and Republic of Ireland as we develop the UK's first short-term (1-365 day) ecosystem, promoting and managing space for the creative sectors."
The SPACE-2 Group is an award-winning group of businesses working with the property and asset management sector focused on commercialising space and delivering a 'best in class' range of management services across the UK for filming, events, experiential and placemaking. Group companies include retro props business, Revival, digital agency, Moncoe and rural coworking business, MyCRO™.