Screenwriting Networkshop with Kate Leys
---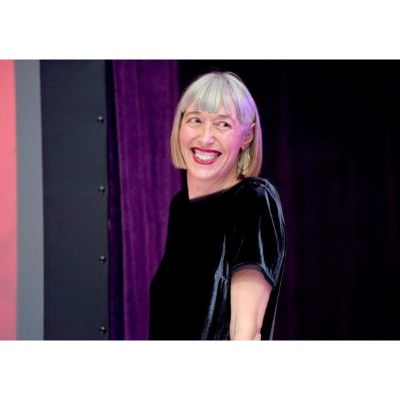 Date Posted: June 6, 2022
Northern Ireland Screen will be hosting a screenwriting workshop with Kate Leys on Thursday 30th June at 11am online.
The workshop will be focussing on screenwriting for short film specifically.
The participants will be sent the details to access the workshop in advance of the session.
Places will be available on a first come, first served basis and open to a maximum of 20 participants.
If you are interested in attending, please contact [email protected]ndscreen.co.uk by Friday 17th June.