ScreenSkills invites Northern Ireland crew and talent to networking evening
---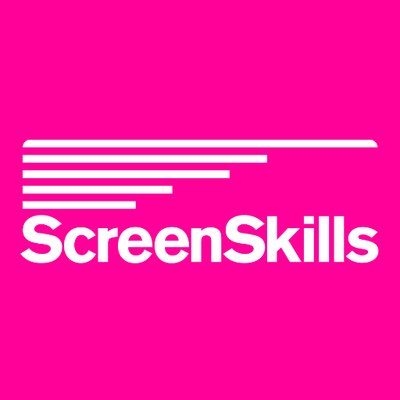 Date Posted: September 12, 2019
ScreenSkills high-end TV team invites crew and talent in Northern Ireland to a networking evening on Tuesday 5th November at The Dark Horse from 7:00pm – 9:00pm.
The networking evening is the perfect occasion for guests to hear about ScreenSkills' work and the opportunities that might be available in the future, including current investments in training and the additional support for UK crew and talent to develop their careers.
The evening will give local crew and production talent a chance to meet, widen their network and explore opportunities for collaboration.
If you are interested in attending, please RSVP to [email protected] by Friday 18th October.