RTS Craft & Design Awards 2017 open for entries
---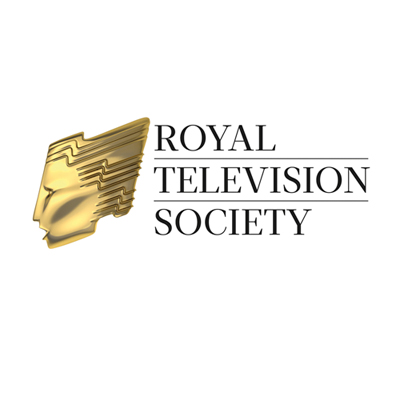 Date Posted: June 5, 2017
The Royal Television Society (RTS), Britain's leading forum for television and related media, has launched the RTS Craft & Design Awards 2017. The Awards celebrate excellence in broadcast television and aim to recognise the huge variety of skills and processes involved in programme production.
Awards are presented in 11 categories including: Design, Make Up Design, Costume Design, Production Design, Effects, Directors, Photography, Lighting and Multicamera, Sound, Editing and Music. In addition, there are three awards given at the discretion of the Judges: Design & Craft Innovation, Judges' and Lifetime Achievement Awards. Entries are not accepted for these categories but the RTS welcomes suggestions.
This year will see Lee Connolly, Creative Director at ITV Studios, take over as Chair of the awards from former Chair, Cheryl Taylor. He says, "The RTS Craft & Design Awards are an excellent way of recognising the extraordinary breadth of talent and depth of expertise we have throughout the creative content industry and I am delighted to be the new Chair."
For further details about the awards and on how to submit an entry please click here.  Deadline for entries is Friday, 1 September 2017.