Production Accounting workshops
---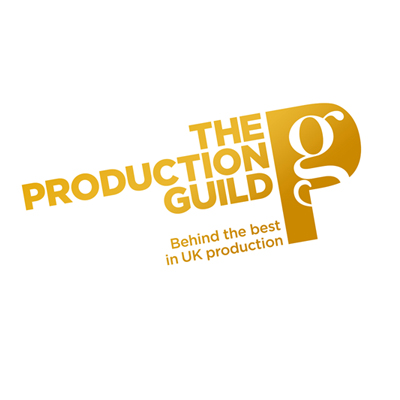 Date Posted: June 27, 2017
The Production Guild are running workshops at their Pinewood Studios office on various dates in July and August 2017 for:
Assistant accountants who feel ready to step up to the next level and who might find themselves being made responsible for an entire departmental budget.
Assistant accountants who are interested in learning the skills needed to run the UK  Stunts and Cast Equity Payroll.
Assistant location managers hoping to step up, location managers who have recently stepped up but need reassurance over their budgeting
Workshop dates:
What's required of a 1st Assistant accountant – Sat 29th July (full day)
Accounting for departments – Sat 5th August (half a day)
Stunts and Cast Equity Payroll – film only – Sat 5th Aug (half a day)
Budgeting for Assistant Location Managers – Sun 6th Aug (full day)
To apply for any of these workshops please email [email protected] for an application form.
The cost for applicants is:
Full day – Members £175 + VAT + booking fee Non-members £225 + VAT + booking fee
Half day – Members £90 + VAT + booking fee Non-Members £115 + VAT + booking fee
For further information visit: https://productionguild.com/training/