Northern Ireland's Aislinn Clarke receives UK Academy Gold Fellowship for Women grant
---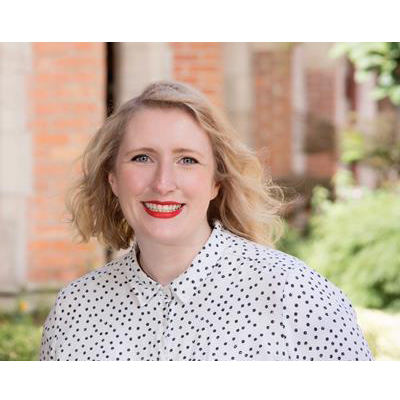 Date Posted: October 3, 2019
Northern Ireland filmmaker Aislinn Clarke has become the second recipient of the Academy Gold Fellowship for Women Grant. 
The award is part of AMPAS' Action: The Academy Women's Initiative, which launched in 2018 to support emerging female filmmakers. The grant includes a £20,000 bursary, alongside a year-long mentorship scheme from the Academy.
Clarke began making films after graduating with a BA and a Master's in Film from Queen's University Belfast. She then put her filmmaking ambitions on the back-burner to raise her child, working instead in the TV industry, documentaries and producing.
She reignited her filmmaking career when she wrote and directed her first feature film, The Devil's Doorway. The horror title was developed through Northern Ireland Screen's New Talent Focus Scheme. Filmed entirely in Northern Ireland, The Devil's Doorway received funding from Northern Ireland Screen.
As a writer-director, Clarke is now working with US producer Marianne Maddelena on a thriller about a custody battle, called Slow Burn. Early development is being funded by Northern Ireland Screen.
Read more on Screen Daily.