Northern Ireland talent feature in BIFA 2019 Breakthrough Longlist
---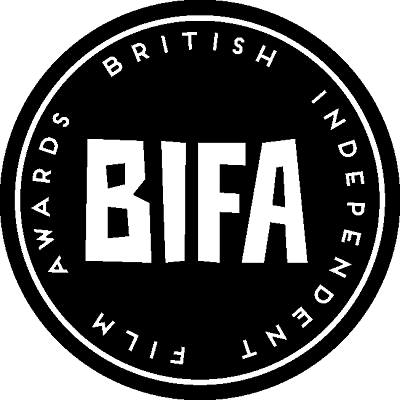 Date Posted: October 16, 2019
It has been announced today (Tuesday 16th October 2019) that A Bump Along the Way and Ordinary Love are amid the prestigious British Independent Film Awards (BIFA) longlist.
BIFA celebrates, supports and promotes the best innovative and creative independent cinema and filmmaker talent in the UK.
Developed through Northern Ireland Screen's New Talent Focus scheme, funded by Northern Ireland Screen and Yellowmoon and filmed entirely on location in Derry, A Bump Along the Way is listed in the following categories:
Breakthrough Producer – Louise Gallagher
The Douglas Hickox Award (Debut Director) – Shelly Love
Debut Screenwriter – Tess McGowan
Most Promising Newcomer – Lola Petticrew
A Bump Along the Way is a heart-warming comedy led by an all-female team consisting of director Shelly Love, writer Tess McGowan, producer Louise Gallagher and executive producer Roma Downey.
The film tells the story of fun-loving, 44-year-old single mum Pamela who becomes pregnant following drunken one-night stand, the relationship between mother and daughter is put to the test.
The New Talent Focus scheme finances the production of a feature film that is the first feature for the writer, director and producer.
Ordinary Love's Owen McCafferty, award-winning Irish playwright, has also been listed in the Debut Screenwriter category.
Filmed entirely on location in Northern Ireland with funding from Northern Ireland Screen, Ordinary Love stars Lesley Manville and Liam Neeson as an everyday couple with an extraordinary love, who must find the humour and grace to face a year of adversity.
Joan (Manville) is unexpectedly diagnosed with breast cancer. The course of her treatment shines a light on their relationship as they are faced with the challenges that lie ahead and the prospect of what might happen if something were to happen to Joan.
Susanne Farrell, a Northern Ireland screenwriter, is also featured in the Debut Screenwriter category for Dirty God, her first film for BFI and BBC Films.
The 22nd BIFA awards will take place on Sunday 1st December 2019 at London's Old Billingsgate.