Northern Ireland producer selected for Producers On The Move
---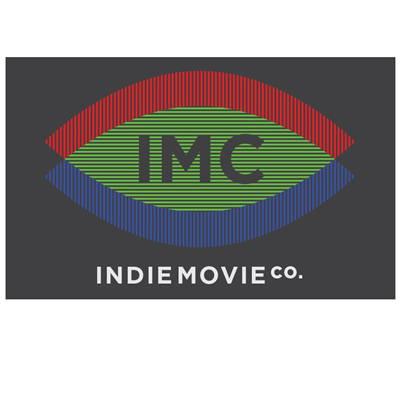 Date Posted: May 3, 2017
Northern Ireland producer Chris Martin from Indie Movie Company has been selected to take part in the European Film Promotion's Producers On The Move at the Cannes Film Festival, May 17 – 28.
Producers on the Move see's 20 of the most promising up-and-coming European producers selected to take part in a 5 day tailor-made programme of round-table pitching sessions, 1:1 speed dating and case studies, as well as industry meetings. Producers selected had to meet the key requirements that they have experience in an international co-production and an international theatrical release in their portfolio.
Chris Martin is a Belfast based producer whose credits include the late Gerry Anderson's written and narrated documentary A City Dreaming, feature film Good Vibrations about the life of Terri Hooley and the Belfast punk scene and documentary I Am Belfast from critically acclaimed director Mark Cousins.
For a full list of Producer on the Move participants visit the European Film Promotions website.