Networkshops 2019
---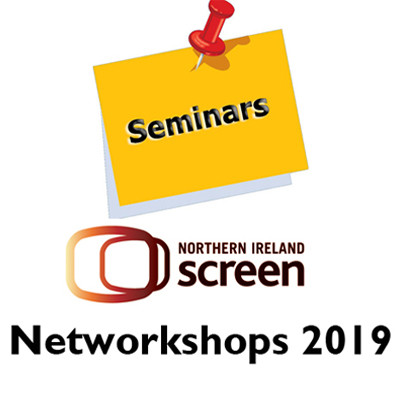 Date Posted: July 26, 2019
Northern Ireland Screen is pleased to launch the Networkshops series for 2019.
The workshops will cover animation, factual and fiction genres. The sessions will take place in October and November 2019 and are subject to change according to tutor availability. Participants must be available to attend all sessions. Dates will be confirmed with the selected participants. A maximum of 15 participants for each genre strand will be selected to participate on the Scheme.
Applicants to the fiction strand are asked to submit a short film script as part of their submission. The submitted script will be worked on during the fiction workshops with industry tutors.
Factual and Animation applicants can also include a one-page pitch for a documentary or animation film. How to pitch ideas will form part of the seminar content for both the factual and animation sessions.
All applicants are asked to send their CV with their application.
The deadline for applications is Friday 6th September at 12:00. 
To apply, please register and submit via https://northernirelandscreen.flexigrant.com/default.aspx
Please contact Christine at Northern Ireland Screen with any questions on the scheme: [email protected].