Mental Fitness Workshop
---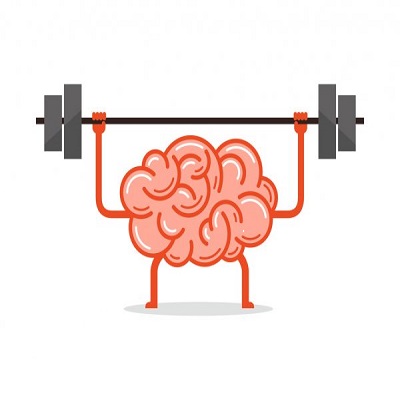 Date Posted: September 16, 2020
The film industry is a buzzing environment to work in and is one that constantly challenges and pushes us to our creative and physical edge. But how do we look after ourselves to not only survive in a challenging environment, but to thrive? This interactive workshop will invite you to reflect on your own experiences and learn tools that will support you to manage the current period of insecurity and beyond.
Northern Ireland Screen will be hosting a mental fitness workshop online led by Jude Spencer on Wednesday 11 November at 3pm. Places are limited and on a first come first served basis. If you are interested in attending, please contact [email protected].
Register by Wednesday 28th October.