Leading Creatives with TRC Media
---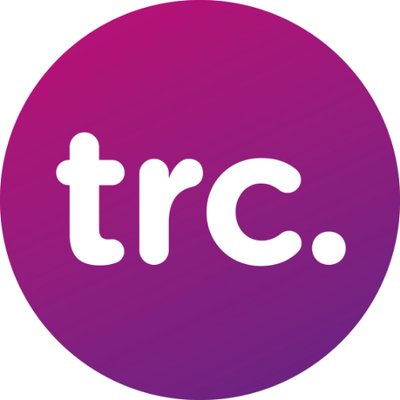 Date Posted: August 27, 2019
ScreenSkills Leading Creatives in association with TRC is a three-day programme for Art Directors, Line Producers, and Digital Marketers working in the film industry.
This programme is designed to inspire and motivate film professionals who want to develop their leadership skills.
Leading Creatives is supported by ScreenSkills using National Lottery funds awarded by the BFI as part of the Future Film Skills programme. The training will take place in four cities throughout the UK:
Glasgow (2nd – 4th October 2019 at Clockwise, 77 Renfrew Street, Glasgow)
Belfast (30th October – 1st November 2019 at Clockwise, 44-60 High Street, Belfast)
Leeds (6th -8th November 2019. Venue TBC.)
Cardiff (20th – 22nd November at Norwegian Church Arts Centre, Harbour Drive, Cardiff Bay, CF10 4PA)
To find out more about the courses, please visit the TRC Media website.