Leadership Studio Training with Bauer Academy
---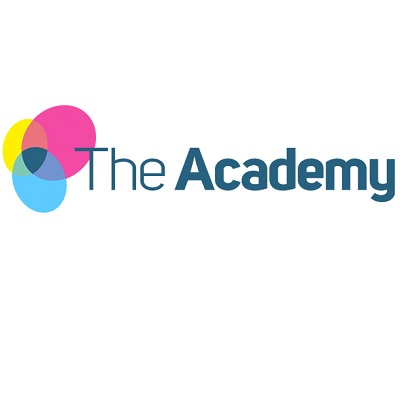 Date Posted: August 12, 2019
This programme is supported by ScreenSkills using National Lottery funds awarded by the BFI as part of the Future Film Skills programme.
The Bauer Academy Leadership Studio is a 4-day intensive course to progress your career as a people manager in the film industry. We believe in exploring key leadership areas such as emotional intelligence, project development, communication and coaching – all designed to build your abilities in day-to-day work-life.
You will be allocated a Development Coach who provide one to one sessions to help embed your learning in the workplace and provide additional support throughout the course and beyond.
The key elements to the programme are:
•          This is for people looking to build skills in leadership and people management.
•          The subject areas are Emotional Intelligence, Project Management, Coaching and Communication
•          4 day programme with a personal development coach
•          The content is designed for practical application
To be eligible for a place you must be currently working within any area of the film industry.
Location: Courses will be held at Bauer Media (Downtown Radio/Cool FM), Kiltonga Industrial Estate, Belfast Road, Newtownards, Northern Ireland, BT23 4TJ in September 2019, October 2019, November 2019 and January 2020.
Course Dates:
Course 1
Tuesday & Wednesday 17th + 18th Sept' 2pm to 8pm and then Tuesday 24th & Wednesday 25th Sept 2pm to 8pm.
Course 2
Saturday & Sunday 21st & 22nd Sept 10am to 4pm and then Saturday 5th & Sunday 6th October 10am to 4pm
Course 3
Tuesday & Wednesday 15th & 16th October and 22nd & 23rd October – 2pm to 8pm
Course 4
Saturday & Sunday 16th & 17th November and 23rd & 24th November – 10am to 4pm
Cost: Free and subsidised places are available.
Please email [email protected] for more information or to receive an application form. A £50 refundable deposit is required to secure your place.
(Refund provided on completion of the course)