IFTA host Panel Discussion on Writing Scripted Comedy (…That's Actually Funny!)
---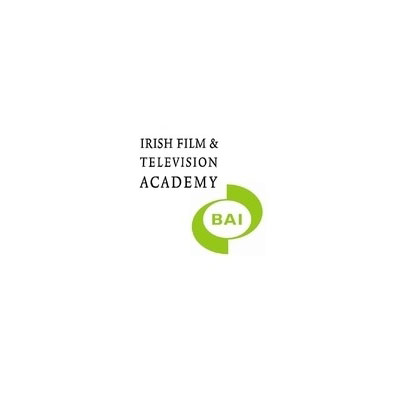 Date Posted: November 13, 2019
The Irish Film and Television Academy (IFTA) is hosting a special Panel event – Writing Scripted Comedy (…That's Actually Funny!) –  in association with the Broadcasting Authority of Ireland (BAI).
As a genre, comedy is one of Ireland's strongest and most sought-after screen exports. Following the recent success of Irish comedies such as Derry Girls, The Young Offenders, Can't Cope Won't Cope, Damo & Ivor, Extraordinary and Moone Boy, to name but a few, more and more Irish scripted comedy is being commissioned and produced for screens both large and small.
Writing Scripted Comedy (…That's Actually Funny!) will deliver a 360° overview of the practice of writing comedy for the screen with a panel of comedy experts sharing knowledge and experience across the scripted comedy-writing process from development, screenwriting and production, right up to directing comedy scripts.
The Panellists on the day will include: Writer Stefanie Preissner (Can't Cope Won't Cope); Director Ian Fitzgibbon (Moone Boy, Dark Lies the Island, Raised by Wolves); Comedian, Writer and Actor Kevin McGahern (Republic of Telly, Kevin McGahern's America, Finding Joy); Heather Browning Development Executive at Deadpan Pictures (Women on the Verge, The Last Right) and Justin Healy (Executive producer Comedy, RTÉ; The Young Offenders, Finding Joy, Mrs. Brown's Boys).
Alongside a curated showcase of footage from successful comedies the panel will explore the core elements of creating successful scripted comedy from a number of perspectives, including:
The writing process involved in creating good comedy
Writing from a development and editing perspective
How comedy writers can transition from sketches/stand-up/Theatre to scripted comedy for TV and film; and
What directors, producers, actors and filmmakers look for in great scripted comedy.
The event will be held from 9.30am – 11.30am at the Iveagh Garden Hotel, Dublin (Registration and Coffee at 9am) on Wednesday 20th November.
To book your place, click HERE.