Future Screens NI animation workshop
---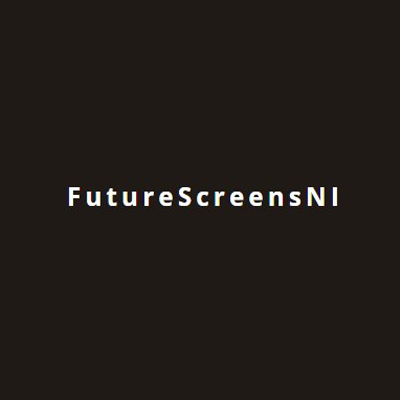 Date Posted: December 11, 2019
Future Screens NI in association with Northern Ireland Screen and Seamus Heaney Centre is hosting a free storytelling workshop for the animation sector on Saturday 18th January from 2-5pm.
The workshop will be led by Sam Thompson author of Communion Town (longlisted for the Man Booker Prize) and Jott in the Seamus Heaney Centre at Queen's University Belfast.
Animators and fiction writers alike aim to bring an imagined world to life. This workshop will explore storytelling in animation by making the comparison with prose fiction. By analysing examples from novels, short stories and other forms of narrative on the page, we'll find new perspectives on participants' experience with animated media and consider how the techniques of fiction-writing might inform what animators do. What do animation and fiction have in common as forms of narrative, how do they differ and what can they learn from one another?
The workshop is open to anyone with a professional background in animation. Spaces are limited so attendance will be on a first come first serve basis. To attend, RSVP to Rachel Brown [email protected].