Director Shadowing Opportunity
---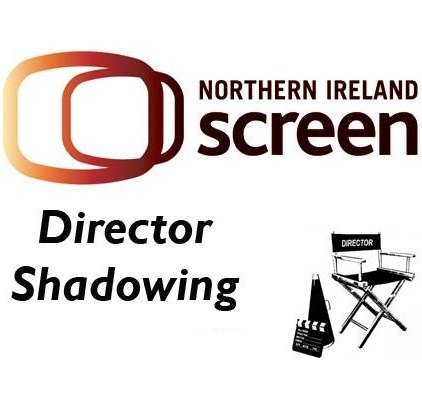 Date Posted: December 2, 2019
Northern Ireland Screen is seeking expressions of interest from Northern Ireland resident directors working in drama.  This is for a paid placement (NMW/NLW) on a forthcoming HETV production based primarily in Northern Ireland.  The aim of the scheme is to create pathways for new and emerging talent by enabling directors to 'step up' from short films to longer form projects.  The production will begin December 2019 and will run to mid-March 2020.
Applicant directors will be asked to supply a list of directing credits and links to previous work.
The production will make the final decision on the successful director for the production.
Essential Criteria:
3 short films (at least 2 of which have been funded through a UK/Irish public body or broadcaster)
Desirable Criteria:
1 Feature Film
Closing date for application is 12 Noon Friday 6th December 2019
To get information on the necessary criteria and to apply, please click HERE.