Dealing with Brexit seminar
---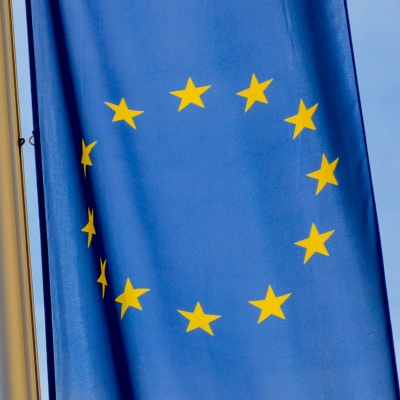 Date Posted: April 2, 2021
Course Overview
Tutor: Across Borders Consulting
Date: Thursday 15th April at 11.00 am
Venue: Online
Course Profile: On the 1st of January 2021 the UK exited the Brexit transition period and left the EU Customs Union and Single Market. For Northern Ireland (NI) this meant the introduction of the NI protocol and a new set of rules for buyers and productions in the NI film and TV drama industry to contend with when receiving purchase/rental equipment, props, costumes, materials etc., from Great Britain and beyond.
This course aims to give you the fundamental practical knowledge to understand the new customs and import rules in place and how they impact on your purchasing and procurement. We explore ways you can ensure continuity of sourcing and the elements you need to have in place to avoid unnecessary cost and disruption. This course is a must for buyers and purchasers in the NI Film and TV drama Industry.
About the tutors
Across Borders Consulting have a specific and deep practical and legal understanding of customs, international trade and supply chain management with staff composed of former HMRC Customs Officers, Directors of Customs and Trade teams for large US multinationals and former Directors/Managers from Big Four accounting firms (PwC and EY). They have experience working with the TV and film industries and the specifics of their goods flows.
This course will cover:
An update on the post Brexit trading landscape and the impacts on the NI film & TV industry;
Imports taxes (duties and VAT) and managing cost effectively;
Your obligations when importing props, equipment, costumes etc;
Procedure for importing goods for rental and purchase;
NI protocol and NI customs specifics;
Essential paperwork required to import;
ATA Carnets and Temporary Admission;
Dealing with GB, EU and ROW suppliers;
Customs Clearance & Declarations, NI Trader Support Service (TSS);
Returning goods to suppliers;
Using Great Britain as a land bridge to continental Europe;
Info on the U.K. Trader Scheme;
Imports via RoI v GB; and
Supports available and next steps.
This course will be delivered via Zoom and is free of charge to anyone currently working Northern Ireland's screen industry. You must book your place in advance by e-mailing: [email protected] by 5pm on Friday 9th April. Numbers are limited to 20 places and will be allocated on a first come first served basis.
The Zoom link will be forwarded via e-mail prior to the course date.