Celtic Media Festival launches its call for entries
---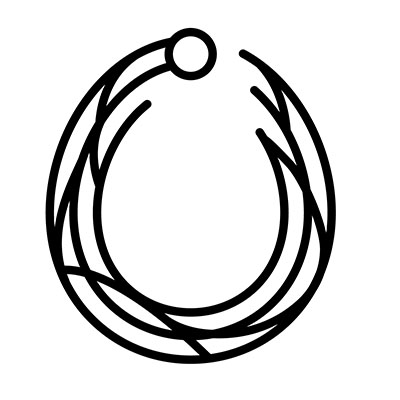 Date Posted: September 23, 2021
Following the massive success of the first ever online event earlier this month, Celtic Media Festival has unveiled its new logo and announced Call for Entries for 2022.
In 2022 the Celtic Media Festival makes a very welcome return to Brittany for the first time since 2002 and is supported by Regional Council of Brittany and the City of Quimper. Taking place from 7 – 9 June 2022 at Le Chapeau Rouge, the annual three-day summit is a priceless opportunity for hundreds of delegates to get up close with the biggest names and organisations in the industry.
The Celtic Media Festival honours the best in Celtic programming and broadcast talent from across the Celtic nations. One of the many festival highlights will be the presentation of the Torc Awards for Excellence. Categories include Factual Series, Arts, Drama Series, Sport, Current Affairs, and Radio Station of the Year.
Past winners of the Torc Awards for Excellence include Kaye Adams for Radio Presenter of the Year, BBC's Line of Duty and Poldark, RTÉ's Love/Hate, Scottish comedy phenomenon Still Game, Stephen Bennett's moving documentary, Choose Life: Edinburgh's Battle Against AIDS.
Catriona Logan, Festival Director, said: For years, Celtic Media Festival has been a must-attend event for practitioners, producers and commissioners alike. The launch of our new branding solidifies our commitment to growth and change, while keeping our core values. We look forward to welcoming everyone to Quimper in 2022, and we're excited to see the quality productions that are entered into the awards.
Content makers may submit entries for these prestigious awards at www.celticmediafestival.co.uk. The deadline to submit your entry is Wednesday 3rd of November at 5PM.
Full details of the festival programme, delegate registration, and how to purchase tickets will be announced early next year.