20th Irish Film Festival Boston – Call for Entries
---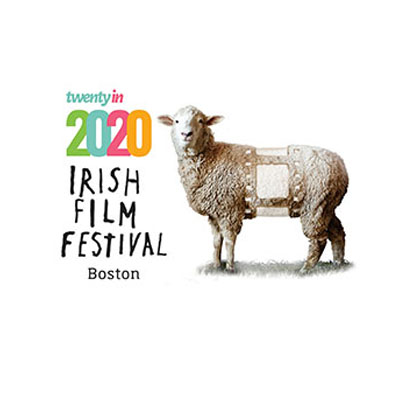 Date Posted: July 30, 2019
The Call for Entries for the 20th Annual Irish Film Festival, Boston, is now open! The Irish Film Festival, Boston will take place March 19 to March 22, 2020 at the historic Somerville Theatre, Somerville, Massachusetts, USA.
Going into its 20th year, the festival offers great opportunities for filmmakers to exhibit their work in the USA. IFF Boston announces the winners of its awards prior to the festival, in order to fly the recipients to Boston for their screening. Voted one of the Top Twenty Coolest Film Festivals in the World by Movie Maker magazine, the Irish Film Festival, Boston celebrates the very Best of Ireland and the Irish on Screen. The regular deadline is October 31st and entries are only accepted through FilmFreeway.com
"We are excited to continue the tradition of bringing the best of Irish film to New England audiences" says Siobhan Fanning, Producer of the Irish Film Festival. "Our awards include the Best Breakthrough Feature Award, the Global Vision Documentary Award and the Most Inspiring Short Film award. Winners in each category will receive flights and accommodation to attend the festival in Boston. Awards will be presented to the filmmakers during the festival, following a special screening of the winning film," she explains.
"As we prepare for our 20th anniversary, we will also look back on some of the almost 600 Irish films we have screened through the years" says Dawn Morrissey, Director of the festival. "We strive to help each and every film we screen and have seen many great successes in the past. Our mission going forward is to try having agents and distributors in the room to experience the screenings and for them to see what it is like to exhibit to a very diverse US audience. We look forward to our 20th year and all that it will bring for Irish Film".
For more information visit www.irishfilmfestival.com or  https://filmfreeway.com/IrishFilmFestivalBoston2020