A Bump Along The Way director receives BIFA nomination
---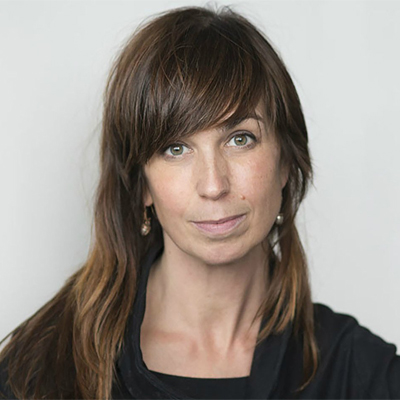 Date Posted: October 30, 2019
The nominations for this year's British Independent Film Awards (BIFA) were announced earlier today and we are delighted to report that A Bump Along The Way director Shelly Love has been nominated for the Raindance Discovery Award.
BIFA celebrates, supports and promotes the best innovative and creative independent cinema and filmmaker talent in the UK.
Developed through Northern Ireland Screen's New Talent Focus scheme, funded by Northern Ireland Screen and Yellowmoon and filmed entirely on location in Derry, A Bump Along the Way is a heart-warming comedy led by an all-female team consisting of director Shelly Love, writer Tess McGowan, producer Louise Gallagher and executive producer Roma Downey.
The film tells the story of fun-loving, 44-year-old single mum Pamela who becomes pregnant following a boozy one night-stand with a man half her age, much to the shame of her buttoned-up teenage daughter Allegra. As Pamela deals with her unexpected pregnancy and the growing pains of the disgruntled Allegra, the challenges they both face ultimately bring mother and daughter to a better understanding of themselves and each other.
The New Talent Focus scheme finances the production of a feature film that is the first feature for the writer, director and producer.
The 22nd BIFA awards will take place on Sunday 1st December 2019 at London's Old Billingsgate.