BFI Film Academy releases new opportunities for young people
---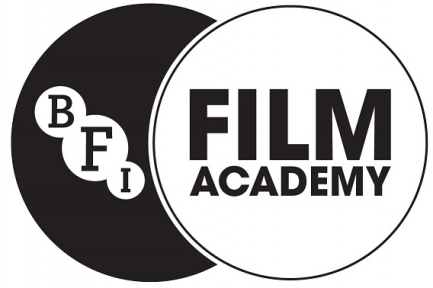 Date Posted: May 5, 2021
BFI Film Academy has released three new opportunities for young people:
The Beginner's Guide to the UK Film Industry, Saturday 8th May at 12:30pm via Zoom
Talking Point founder Helen Johnson will lead this masterclass on understanding the UK film industry. She'll break down how the screen industry is structured, how it operates, and what you need to know before starting your career in film.
Whether you're thinking about making your own films or hoping to get a job on a feature, this event will help you understand where your dream film career fits within the overall industry. Best of all, it's free!
Click HERE to book now.
Accepting applications for BFI Film Academy Young Programmers
The BFI Film Academy is looking for 10 young people aged 16-25, passionate about film and based across the UK, to help shape and promote the academy's events programme 2021/22.
The role incorporates previewing film submissions for BFI Future Film Festival 2022, programming and hosting events online and in-venue, generating marketing and editorial content, and generally acting as faces of BFI Film Academy events!
Applications close on Friday 14th May.
To find out more and to apply, click HERE.
Accepting submissions for BFI Future Film Festival 2022
The BFI is accepting submissions of short films, 10 minutes or under in length, made by a filmmaker aged 16 to 25.
Submissions need to have been produced in the last two years and be an original concept, with good production values and an entertaining subject matter.
Selected films will screen at BFI Future Film Festival 2022 and have the chance to win one of the Future Film Festival awards, which include cash prizes, mentoring and kit.
Deadline: Friday 6th August 2021
Click HERE to submit your entry.