BBC Studios hosts roadshow for emerging film talent
---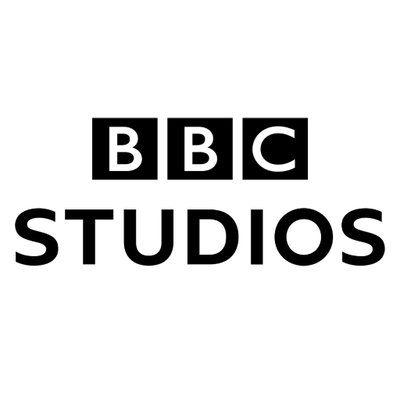 Date Posted: December 20, 2019
BBC Studios is hosting a roadshow in Belfast on Tuesday 28th January to attract talent from the film industry to work on its multi-award-winning continuing dramas Casualty and Holby.
Casualty and Holby have been at the heart of BBC One's schedule for many years, launching the careers of actors like Kate Winslet and Minnie Driver as well as directors and writers like S J Clarkson (Succession, Toast, Collateral), Jeremy Webb (The Umbrella Academy, Downton Abbey, Doctor Who) BAFTA breakthrough Brit 2019 Kayleigh Llewellyn (In My Skin), BAFTA winner Tahsin Guner (Killed By My Debt) and Dan Sefton (Delicious, Trust Me), to name but a few.
Now the shows seek a whole new generation of writers and directors to reflect the stories of today's Britain.
Each production gives a writer the opportunity not only to tell the story of the hospital but to bring the writer's own ideas to every episode. Directors are offered the opportunity to work on the iconic sets, supported by a vast team.
The roadshow is run in partnership with the BBC Writersroom, Film London, fFilm Cymru Wales, BFI NETWORK and Creative England and will showcase what extraordinary creative opportunities there are for today's filmmakers on Casualty and Holby.
BBC Studios is looking for talent who have significant short filmmaking experience (premiered at an international festival) or have completed their first feature film.
For more information and to register interest, please contact Anna Hinds by email [email protected].