BAFTA launches Connect membership
---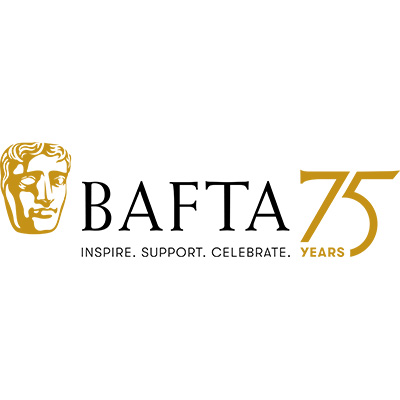 Date Posted: April 13, 2022
BAFTA has launched its applications for BAFTA Connect, a new type of BAFTA membership as part of its ongoing mission to strengthen support for future creative leaders across roles and disciplines in the screen industries. This is a fantastic opportunity for emerging and mid-level creatives working in the film, television and games industries.
Members will get access to:
A year-round tailored development programme of workshops, masterclasses and structured networking, in person and online
Full day conferences aimed at developing craft, best practice and industry knowledge
BAFTA's year-round industry programme of events and screenings, in person and online
Curated content on BAFTA View, BAFTA's viewing portal
Meeting and social spaces in the newly restored BAFTA 195 Piccadilly as a BAFTA member
Inclusion in the online BAFTA Connect Membership Directory, which is promoted to full BAFTA members and the wider industry
Discounted room hire at BAFTA 195 Piccadilly for private screenings and events
Opportunity to apply for ceremony-only tickets at selected awards ceremonies
Find out more about benefits, criteria and fees and apply here.
Apply by Thursday 28th April at 6pm.
For full criteria and benefits, please click here.