Two Minute Masterpiece is back!
---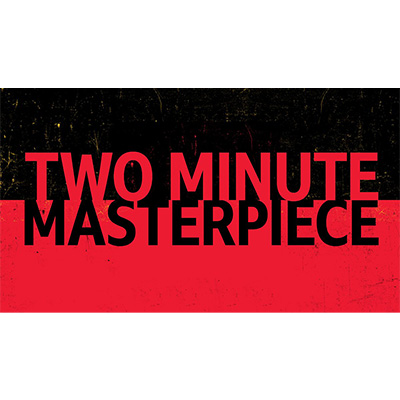 Date Posted: November 18, 2021
BBC Northern Ireland, in partnership with Northern Ireland Screen, is offering up to six emerging female filmmakers the opportunity to create their own two-minute film. The chosen filmmakers are paired with an industry mentor and given a production fund of £2000 towards realising their cinematic vision. These films are shared on various BBC platforms, with some potentially being screened on BBC Four.
Statistically, female film producers and directors are underrepresented in the media industry. This series of Two Minute Masterpiece will provide a platform to showcase the diversity, creativity and artistic vision of emerging female filmmakers in Northern Ireland.
Various Two Minute Masterpiece films have won awards at international film festivals. Most recently, Sorcha McGlinchy's animation Rawr won a prestigious Torc award at The Celtic Media Festival.
Applications close on Friday 3rdDecember. Entry is open to all female identifying filmmakers (age 16+). All genres of film and styles of animation will be considered.
Shortlisted candidates for live action film will have an online pitching/mentorship session on Wednesday 8th December and candidates shortlisted for animation will have an online pitching/mentorship session on Thursday 9th December. Candidates will then be invited to pitch to a BBC commissioning panel on Monday 13th December. Final delivery of films is Friday 11th February 2022.
For more information and to apply click HERE.