Feature Documentary Development Application Call
---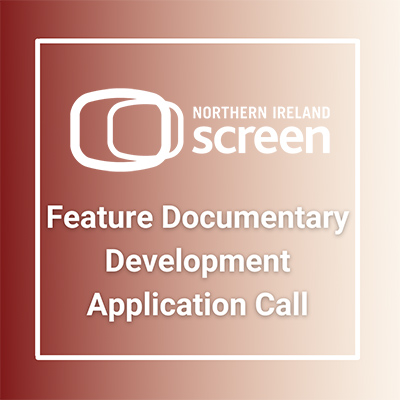 Date Posted: July 8, 2022
We are providing funding through the Screen Fund to develop feature documentaries with the potential to appeal to an international audience that will deliver unique visions and voices on universal stories from Northern Ireland resident filmmakers.
Northern Ireland based production companies can apply for up to a maximum of £7,500 based on a budget of £10,000.
All applications including supporting documentation must be received by Friday 19th August 2022. All applications will be assessed with decisions intended to be made by September 2022.
For more information about the application call, visit our funding calls page.