Treibh na nDéithe, Lost Lives and Rawr win at Celtic Media Festival
---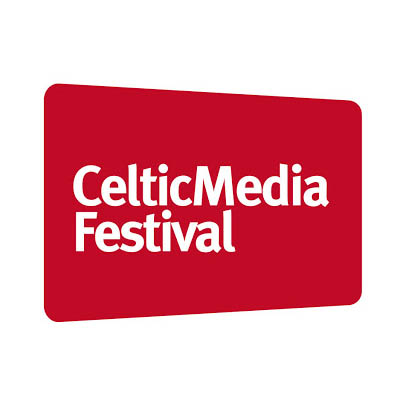 Date Posted: September 10, 2021
Congratulations to Northern Ireland Screen backed projects Treibh na nDéithe, Lost Lives and Rawr for picking up Torc Awards for Excellence at the Celtic Media Festival.
Treibh na nDéithe was awarded the Spirit of the Festival award. The documentary which received funding from the Irish Language Broadcast Fund and was produced by Lugh Films explores life on Tory Island, a community on the very margins of Ireland and Europe. Tory Island is a small Irish-speaking community on Ireland's most remote inhabited island. For almost 25 years, Patsy Dan Rodgers has been Tory's king, working constantly to secure their unique way of living. When the island's ferry is replaced – it's the daily link to the mainland – the islanders feel their views are being ignored, and a campaign to reverse the decision begins.
Lost Lives, the major cinematic film inspired by the book of the same name, won the Feature Documentary award. Commissioned by the BBC to mark the 50th anniversary of the beginning of the violence in Northern Ireland, funded by Northern Ireland Screen and produced by DoubleBand Films, the heartfelt film is a cinematic homage to the victims, from all sides.
Rawr, a short film that was produced by Sorcha McGlinchey, picked up an award in the Animation category. Rawr is based on a little girl who is faced with a major disappointment during lockdown. The short film was commissioned under the 2020 two-minute masterpieces in partnership with BBC Arts and Northern Ireland Screen.
To view the full list of winners, click HERE.