Northern Ireland talent receive BIFA nominations
---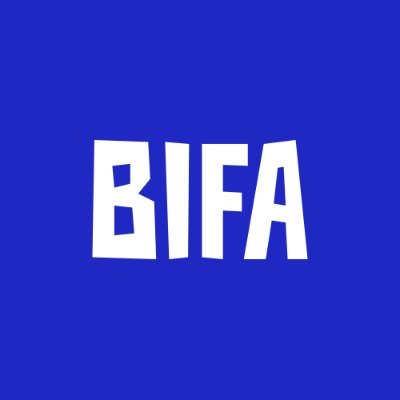 Date Posted: November 3, 2021
The nominations for this year's British Independent Film Awards (BIFA) were announced earlier today. This year's nominees again highlight the wealth of talent and diversity within the British film industry, with 2021's list featuring some of the greatest names in British cinema and its brightest new talent side by side.
Newry woman Cathy Brady is in the running for Debut Director and Debut Screenwriter for her film Wildfire. Developed and produced with funding from Northern Ireland Screen and filmed on location in Northern Ireland and the Republic of Ireland, Wildfire stars the late Nika McGuigan, and Nora-Jane Noone. The film tells the story of a missing woman who returns home, igniting an intense bond with her sister. United they unearth their mother's past, but the truth has devastating consequences.
Belfast, Kenneth Branagh's moving autobiographical tale of life as a young boy in Belfast in 1969 in the midst of the Troubles, received 11 nominations. Nominees include local talent Jude Hill (Breakthrough Performance), Ciarán Hinds (Best Supporting Actor) and Van Morrison (Best Music).
Finally, James Norton has been nominated for Best Actor in Uberto Pasolini's Nowhere Special. Nowhere Special filmed entirely on location in Northern Ireland and received funding from Northern Ireland Screen. Norton plays thirty-five-year-old window cleaner John, who has dedicated his life to bringing up his son, after the child's mother left them soon after giving birth. When John is given only a few months to live, he attempts to find a new, perfect family for his three-year-old son, determined to shield him from the terrible reality of the situation.
Winners will be announced at the awards ceremony on Sunday 5th December.
Click HERE for the full list of nominees.