Northern Ireland shorts selected for screening at EIFF
---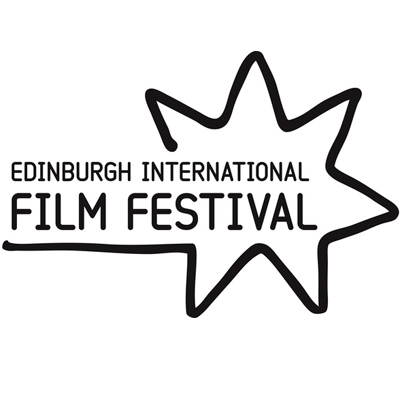 Date Posted: August 4, 2021
The 74th Edinburgh International Film Festival (EIFF) takes place at the heart of Edinburgh's festival season, between 18th and 25th August, and presents a fantastic programme of feature and short films celebrating the long-awaited return to cinema. We are delighted that Lia Campbell's Run with Her and Declan Lawn and Adam Patterson's Rough have been selected to screen at the festival, both projects received funding from Northern Ireland Screen.
Run with Her is screening in the Bridging the Gap – Mobile selection on Filmhouse at Home. Lia Campbell is the Writer and Director and Anna Callan is the Producer for Walk on Air.
Endurance running creates a secure world for 16-year-old Emmy, where everything can be quantified and controlled in Run with Her. As influences from the outside world start to permeate, we follow the change it might bring to her relationships with the other girls on the team and within herself.
Written and Directed by Adam Patterson and Declan Lawn and produced by Gallagher Films, Rough, has been selected to screen in competition as part of the Shortcuts Views from the Four Nations programme, presented in Edinburgh and France through a partnership with the Dinard Festival of British Film, lead by Artistic Director Dominique Green.
In some corners of the city, justice is enforced not by the police, but by a brutal system of "punishment attacks", administered by former terrorists-turned-gangsters. Usually it's young men who bear the brunt, but this time, it's a dog.
This special programme of in-person and digital screenings includes 31 new features and 73 shorts – with 18 marking their world and 3 international premieres at the festival – and with 50% of the new features in the EIFF programme from a female director or co-director.
For more information on the full programme click here.