BBC Writersroom's Fright Shorts invitation to tender
---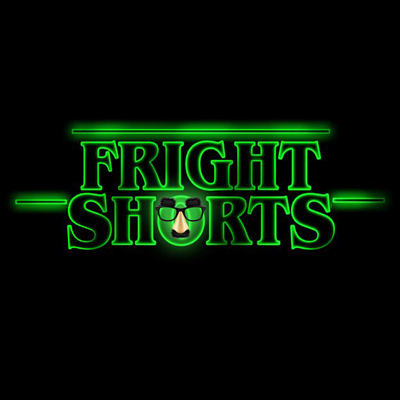 Date Posted: June 27, 2017
BBC Northern Ireland is inviting tenders from Northern Ireland production companies to produce its Fright Shorts series.
Fright Shorts Series 1 is a series of 6 x 5 minute comedy shorts with the theme of Halloween commissioned for BBC iPlayer, and designed to find and develop Northern Ireland comedy writing talent.
The scripts have been developed by the BBC Writersroom in association with Northern Ireland Screen, and funded by BBC Writersroom, BBC Northern Ireland and Northern Ireland Screen.
Fright Shorts Series 1 is intended for publication on BBC iPlayer from mid October 2017.
For further details on how to apply visit the BBC Writersroom website.