New Writer Focus – Screenwriting webinar with Mary Kate O'Flanagan
---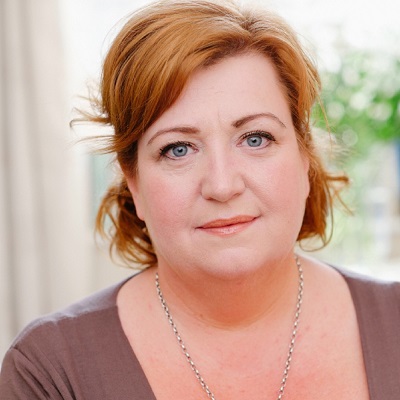 Date Posted: May 1, 2020
As part of our New Writer Focus webinars, Mary Kate O'Flanagan will be hosting a seminar on The Core Principles of Storytelling On Screen on Thursday 7th May from 3pm – 6pm via Zoom.
This material is aimed at writers (and producers and directors) who are making a short or a feature film for the first time. The seminar will focus on:
The Shapes of Stories; Making Acts I, II & III Work For You
What Defines a Plot Twist & Why They Are Necessary
Using The Sequence Approach to Break The Task of Writing Into Manageable Stages
Creating and Sustaining Dramatic Tension
Character at the Heart of The Screen Story
Putting the Audience's Experience First
In preparation for the seminar, participants are asked to watch at least three of the following movies:
Gravity
Shrek
The Silence of The Lambs
Superbad
True Grit (either version)
The Sting
The seminar will be Mary Kate O'Flanagan who is an award-winning writer and story consultant working in the film and television industry. She works with writers in The UK, The US, South Africa, and across Europe. Mary Kate works as a credited co-writer and an uncredited script doctor. With her sister Rachel O'Flanagan, she gives training in the storytelling skills for professionals in cinema and television. They are particularly interested in the stories individuals and organisations tell about themselves and how those stories inevitably shape their futures. You can see more about their work on www.adramaticimprovement.com.
To register for this event, please RSVP to [email protected]orthernirelandscreen.co.uk.