Belfast Media Festival returns for a one-day virtual event
---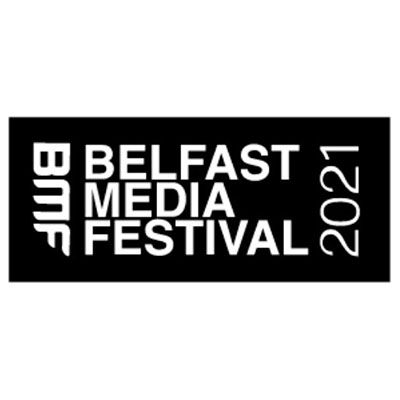 Date Posted: November 17, 2021
The 12th Belfast Media Festival returns tomorrow (Thursday 18th November) for an exciting one-day 'virtual' event with the support from Northern Ireland Screen and BBC Northern Ireland.
This year's free virtual event, Meet the Commissioners, brings you some of the biggest movers and shakers in the world of content commissioning for the leading broadcasters. This is your chance to listen, learn and engage with the people who can help us develop the sector even further in Northern Ireland!
The session includes top executives from BBC Three, BBC Drama, Children's and Documentaries. Netflix, Disney, Nickelodeon, Channel 4 and Channel 5 as well as the UK Games Fund will explain what they are looking to commission over the coming months. This is a chance for producers in Northern Ireland to understand exactly what the commissioners want produced and how to increase your chances of generating successful commissions for national and international audiences.
Click HERE to register your place.
Your one ticket allows you to access all areas. You can dip in and out of any of the sessions at any stage throughout the day.