Northern Ireland writers named in BIFA Best Debut Screenwriter 2016 Long List
---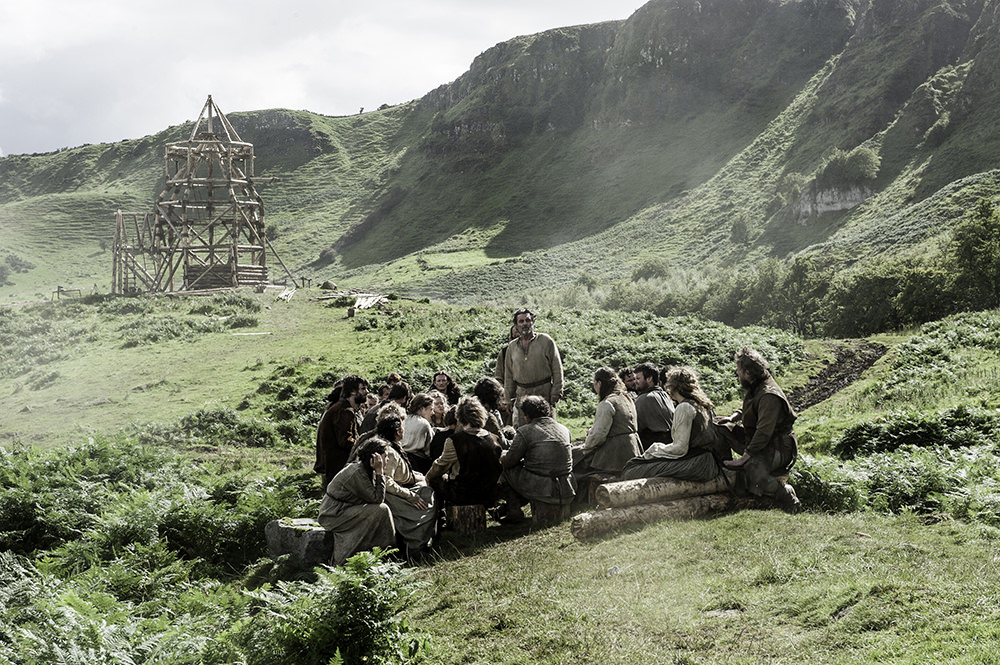 Date Posted: October 19, 2016
Northern Ireland writers John Cairns and Michael McCartney have been named as part of the British Independent Film Awards long list for the Best Debut Screenwriter category.
The writers have been nominated for their work on A Patch of Fog, which was filmed in and around Belfast. A Patch of Fog received funding from the Northern Ireland Screen Fund supported by Invest NI.
There are currently 16 titles announced as part of the initial long list, with the final 5 category nominations set to be confirmed on Tuesday 1st November. The winner will be announced at the BIFA ceremony on Sunday 4th December.
The Best Debut Screenwriter award is a new category set up to highlight promising British screenwriting talent by celebrating their debut screenplays and recognising their future potential.
The full long listed screenwriters and films can be found here.
Good luck to both John and Michael ahead of the nominations.