Hurst Anniversary: Ourselves Alone
---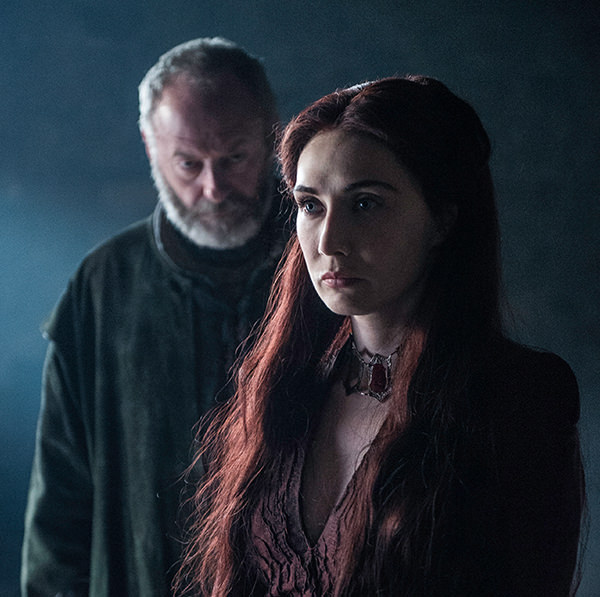 Date Posted: September 14, 2016
A special event commemorating the 30th anniversary of the death of Brian Desmond Hurst, who was considered one of Northern Ireland's greatest film directors.
Ourselves Alone is an important film in Northern Ireland's film legacy and will be introduced by film critic and academic Mike Catto.
The film will be preceded by the short film A Call for Arms (Dir. Brian Desmond Hurst, 1940, 7 mins), introduced by Robert Hurst, and a short talk by David Truesdale about his new book about Hurst, Theirs is the Glory.
David will also be signing copies of his new book which will be on sale at the event.
Sunday 25th September at 3.15pm.
Cert: PG
Director: Brian Desmond Hurst & Walter Summers • UK • 1936 • 1 HR 10 MINS
Online booking is available here.