First ever survey launched into film watching habits of under 30s in Northern Ireland
---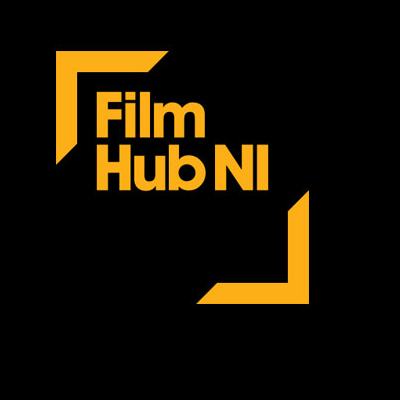 Date Posted: June 1, 2017
A public survey has been launched to find out more about how young people across the six counties are watching films.
Organised by Film Hub NI, the agency dedicated to supporting film and cinema in Northern Ireland, the survey covers areas such as the different ways people watch films today; what types of films are most popular; how frequently under 30s go to the cinema; and how they find out about films showing.
The results will inform Film Hub NI, Northern Ireland Screen, and their partners' and members' plans to grow cinema audiences in this age group and encourage young people to watch a wider range of films.
Hugh Odling Smee, Film Hub NI Project Manager commented "Developing a taste for films and cinema amongst young people is vital to the health of the film business, and we want to hear from 16-30 year olds about what's important to them.  There's never been any research like this before in Northern Ireland and we are confident the findings will help all kinds of cinemas, especially those showing more 'independent' films, to understand what they can do to engage under 30s"
The survey is available as an e-survey here and there is a prize draw to win £100 for completing the questions, no film expertise is required and the survey will be open until 26 June 2017.