Creative Europe launch series of online case study events on film co-production 
---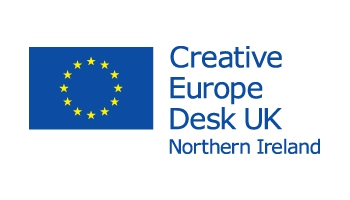 Date Posted: October 21, 2020
Creative Europe Desk UK has launched a series of online case study sessions on film co-production throughout the autumn months that are free and open to anyone with interest in the screen industries. There are three case studies to choose from; A Dog Called Money, Wolf Walkers and Fire Will Come.
Each case study will explore the financial and creative process behind the development of the film. This is a chance for UK professionals to learn directly from the producers behind some of the most celebrated films currently in the industry.
The sessions will be held on Zoom. All three will be captioned for those that are D/deaf or hard of hearing.
Fire Will Come
A smouldering Spanish drama screened in the Un Certain Regard section at the 2019 Cannes Film Festival – will be the first event of the series.
Date: 27th October 2020
Time: 11am – 12pm
Wolfwalkers
A tale of a magical friendship between two girls in 17th-century Ireland – premiered at TIFF 2020.
Date: 5th November 2020
Time: 11am – 12pm
A Dog Called Money
A thought-provoking documentary in which Seamus Murphy explores the creative inspiration behind PJ Harvey's album The Hope Six Demolition Project. This session is held in collaboration with Docs Ireland.
Date: 12th November 2020
Time: 11am – 12pm
For more information or to sign up visit http://www.creativeeuropeuk.eu/events